INTERVIEWS
DUGAN
KNISLEY
SMOYER
JIM BATES
NORDHAUSEN PHOTOES
NORDHAUSEN - V2 ROCKET & DEATH CAMP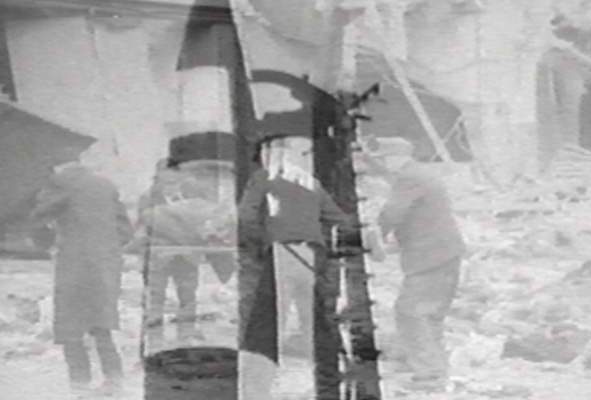 THIS IS NORDHAUSEN IN 1945 CAPTURED BY
THE THIRD ARMORED "SPEARHEAD" DIVISION

We of the Third Armored Division are proud of the part we played in saving the lives of a
few of the doomed men in this death camp. They were so happy to see us. It was truly one
of Hitler's worst Holocaust. Today there is a United States Holocaust Memorial Museum
on 14th Street and Independence Ave., NW Washington, DC and they remember us as the
pictures and displays show.