PICTURES


WW II PICTURES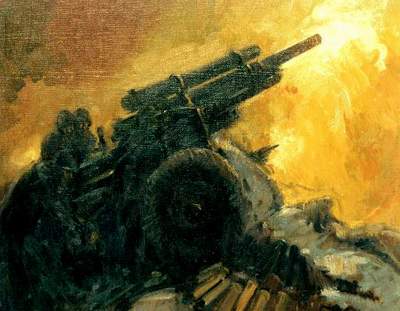 105 mm Howitzer - Belgium
1945 Description: Artillery Firing at Night by Gary Sheahan Artist's note: One of the most spectacular sights in this war I think is to see artillery fire at night. Everything is quiet, the guns and men shadowy shapes in the darkness, when suddenly with a tremendous roar and a blinding flash, the guns let loose.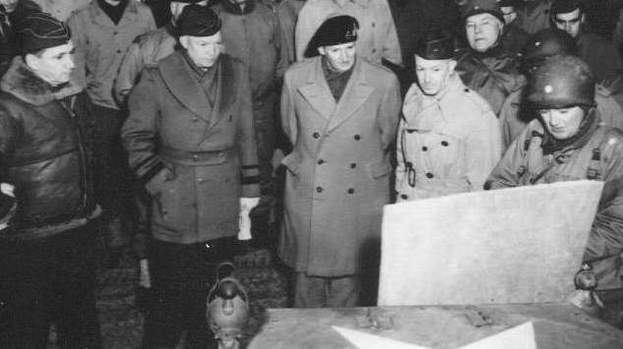 Lt. Col. Russell briefs;
Air Chief Sir Marshal Tedder,
Field General Dwight Eisenhower,
Field General Bernard Montgomery,
Major General Watson,
Behind Major General Watson is Brigadier General Hickey.
Lt. Col. Carlton Russell was CO 3rd. BN/36th.AIR. This Photo was taken near Sutton Veny, England in Febuary 15, 1944. Submitted by his son Robert Russell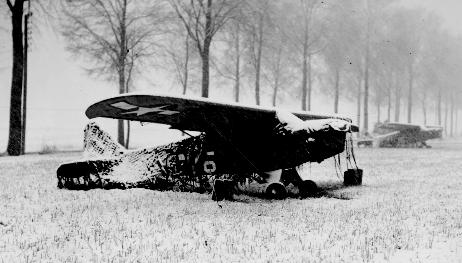 Piper Cub Observation Plane at Erezee, Belgium - January 4, 1945
Grounded Because Of Bad Weather